Phoenix Psychic Uses Social Media To Boost Business During Quarantine
She shuffles the cards with her eyes closed. "Just a few more times until it feels right," she says. First, she asks you to cut the deck into three piles. Then, she advises you to re-stack them in any order you would like.
Now, local psychic Elizabeth Seer skips this part of her tarot card readings. Because of the pandemic, all her readings are done virtually. Instead, she cuts the deck for you.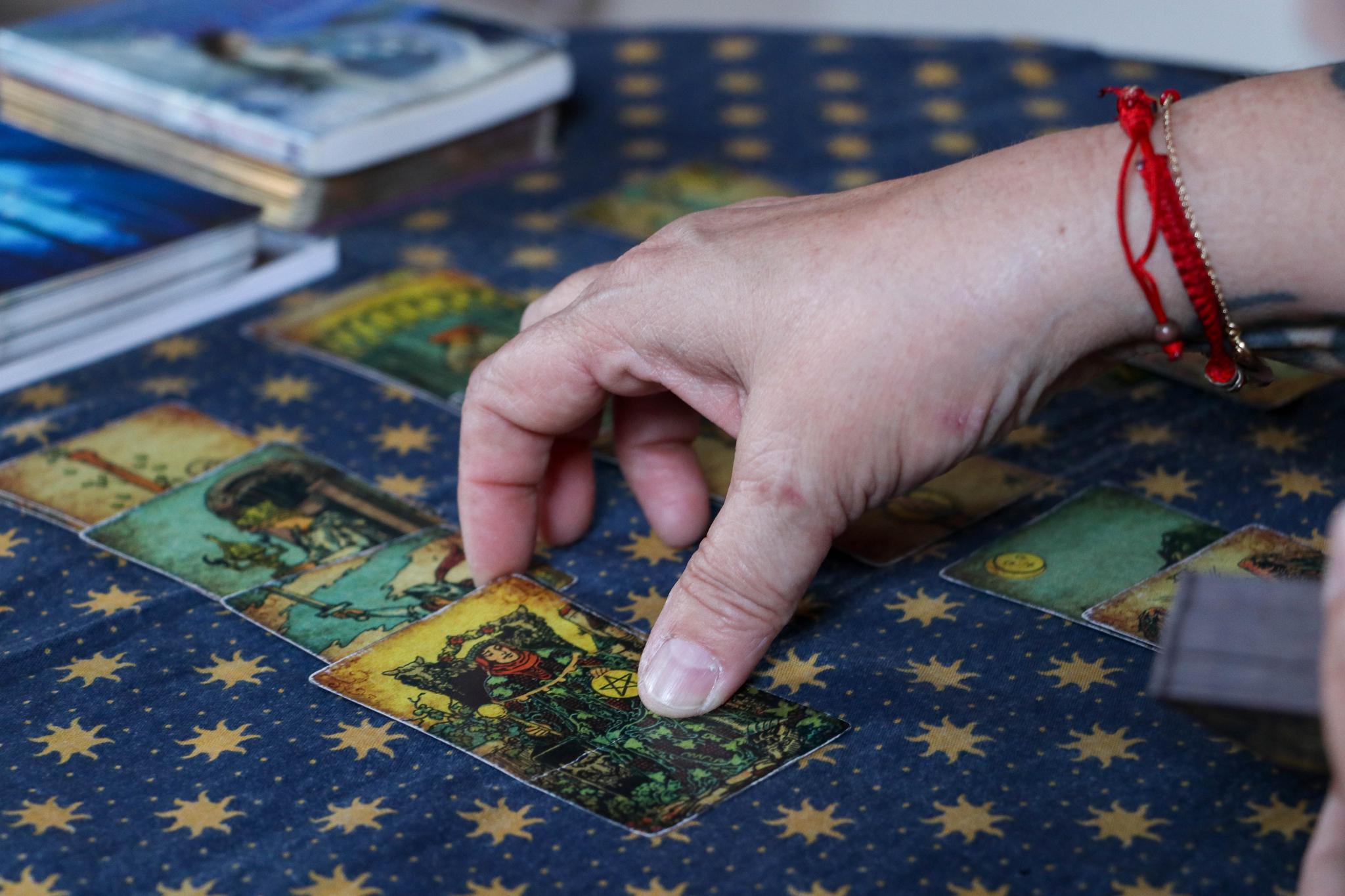 Seer, a former corporate travel agent, started using TikTok to promote her card readings when she was laid off due to COVID-19. One video went viral with over 87,000 views and 20,000 likes.
"I'd been suggesting my mom get on TikTok since before COVID-19 really took hold here in the United States," said Seer's daughter, Aspen Young, a graduate of Arizona State University's Film and Media studies program. "But she wasn't particularly keen on trying it until I broke down how it's not just an app for teens doing trendy dances. Marketing herself has never been my mom's favorite thing, but I knew she could easily find an audience on TikTok and connect with people of similar interests."
In April, Seer began spending six to seven hours a day on social media in the place of her old job. She says investing more time in social media has allowed her to expand services to customers in Australia, the United Kingdom and other parts of the world.
In an effort to monetize her TikTok following, Seers also created a podcast in which she earns close to 1 cent per play. So far, she has only earned about $26 from it since April. She has seen more success with certain digital platforms but is overall confident she can continue to reach her audience because she says, "At the end of the day, tarot cards and talking to dead people is still a rather niche market."
In addition to social media, Seer also uses websites like Groupon to advertise her card readings. She recently learned from a Groupon employee, Amar Patel, that people are seeking psychics and spiritual healers through their website around 35 percent more than in previous years. Patel did not respond to a request for confirmation of that number.
Seer believes COVID-19 and the state of the world are what is pushing people to look for "alternative spirituality" and do soul work.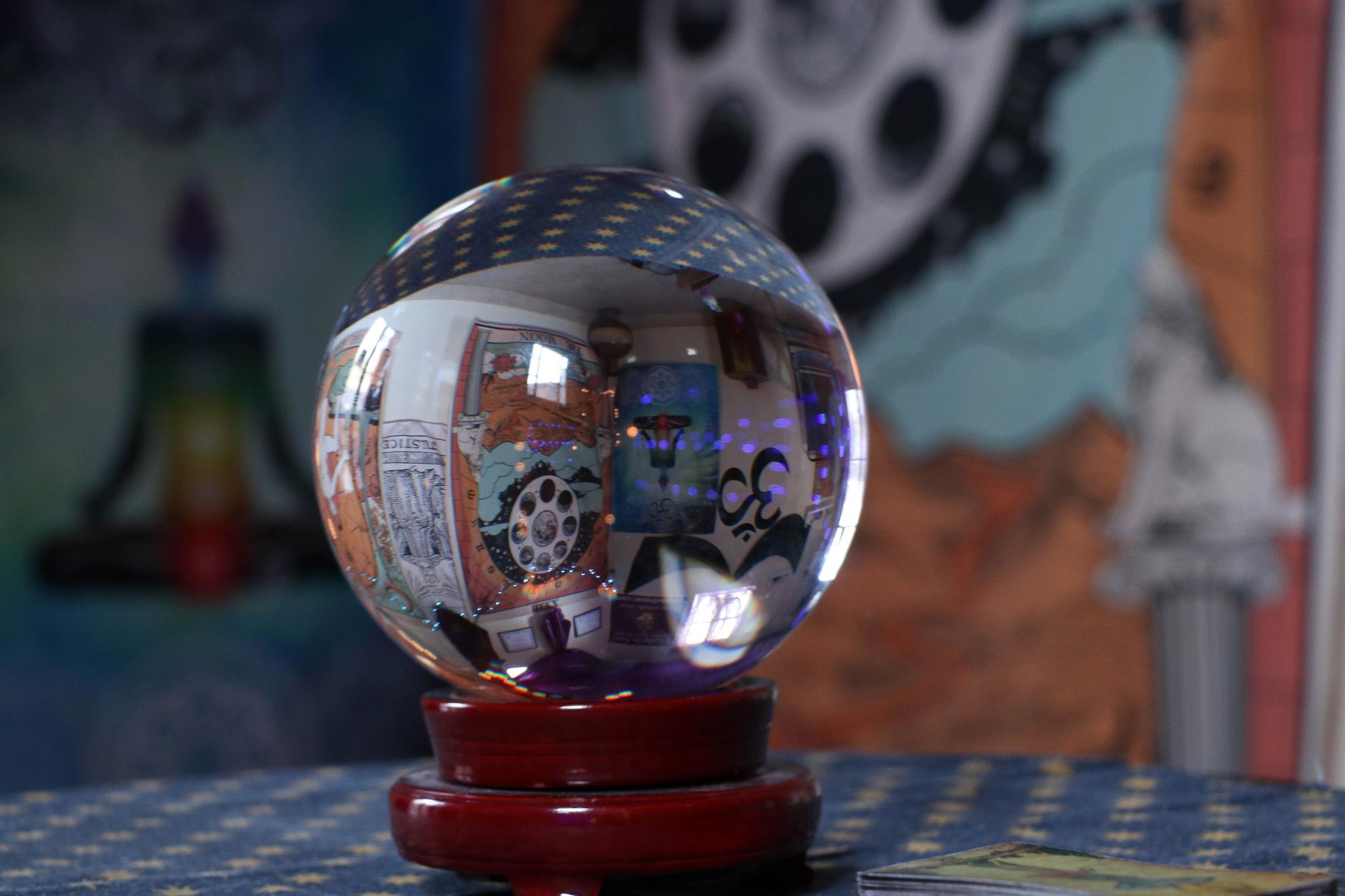 "TikTok and everything like that has really driven more people to learn," said Seer. "I've received a few customers from it, but COVID-19 in general is what has driven more customers to me than anything. People are seeking something and they are not getting it through their regular religious structures or normal relationships."
Seer's own religious upbringing looked different from what she practices today – but she's been aware of her psychic abilities since childhood.
"I was born and raised here [Phoenix]," said Seer. "Nobody in my family was really religious or anything like that. I did get baptized into the Lutheran Church when I was 12 years old. I went to a southern Baptist church with my babysitter when I was a little kid. It was interesting because people would always come to me with their problems or I was always asked to do the prayer at school when we did the social functions. I look back at it now and I think it's kind of weird."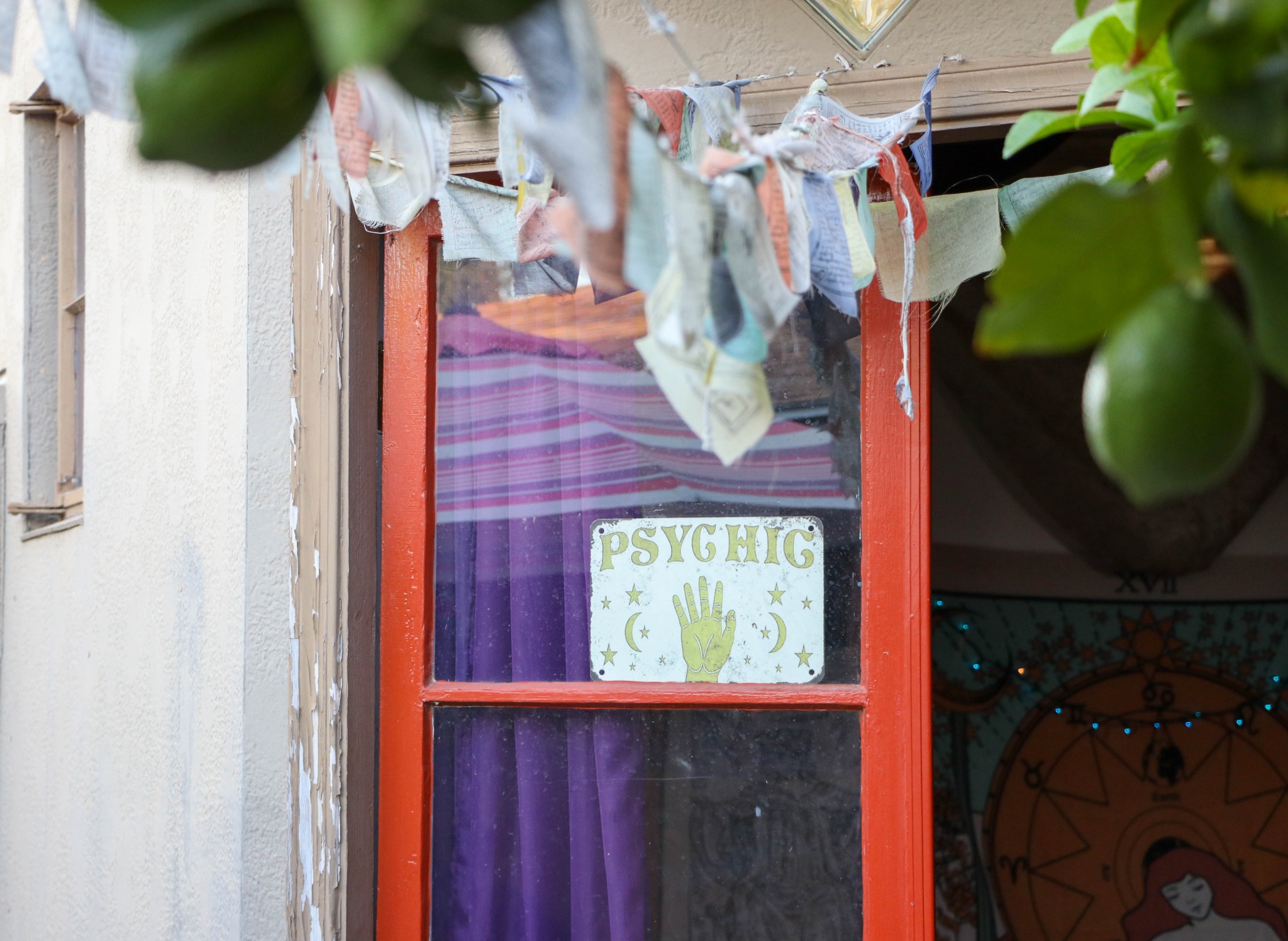 But her work as a professional psychic started much later. In the '90s she divorced and moved to Atlanta for a new job. One Halloween she went to New Orleans and received her first card reading at Marie Laveau's House of Voodoo on Bourbon Street.
"That was like my very first introduction to any of it," she said. "I never even thought it would be something I was interested in doing myself."
Soon after her experience in New Orleans, a friend suggested she try reading tarot cards herself. The first card, of the first deck she had ever bought, deeply resonated with her.
"It was so relevant to what I was dealing with," said Seer. "So then I started keeping a journal from day one, and I have been doing a card reading for myself every day for 25 years."
Her latest book, "Ex Libris Tarot" was released on September 19 and is available on Amazon. You can learn more about her services, social media and podcast at www.elizabethseer.com.